Bright Kidz Curriculum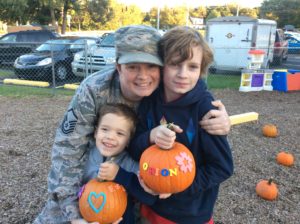 A strong program is more than classrooms and curricula. With dedicated and caring teachers, we provide a warm and nurturing atmosphere to comfort and challenge our children.  Our teachers routinely exceed state requirements for continuing education. 
Bright Kidz
supports these efforts by providing training opportunities, as well as opportunities to share ideas.

Our Discipline Policy
One of our main goals is to help your child develop a positive self-esteem.  We recognize that children need clearly defined limits set in a non-threatening, yet firm manner. We encourage children to be self-directed and to practice self-control.
Parent/Teacher Conferences
Bright Kidz Provides conferences at least twice a year or approximately every six months. A written conference form can be provided to families that summarizes the key topic of the discussion and the child's strength and areas of development for the upcoming months.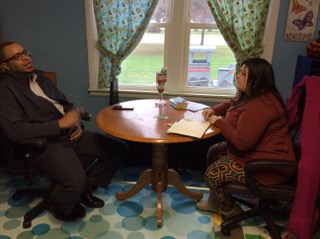 Family Communication
Parents are welcome to Bright Kidz at any time.  Feel free to spend your lunch break with us; come stay for a morning and join in the fun learning activities with your child.  Got a free afternoon?  How about getting in some playground time with your child?  Children love it when their grown-ups play with them.
Parent Resources
Education
Getting Ready for Kindergarten
Just for Kids