Bright Kidz Vision
At Bright Kidz, we provide a caring and nurturing environment. We include families in all aspects of their child's development. By providing a play-based environment we focus on the child's developmental needs. This is accomplished through a variety of strategies which include teacher-directed and theme-based activities. Activities are engaging and hands-on and are based on the child's developmental level.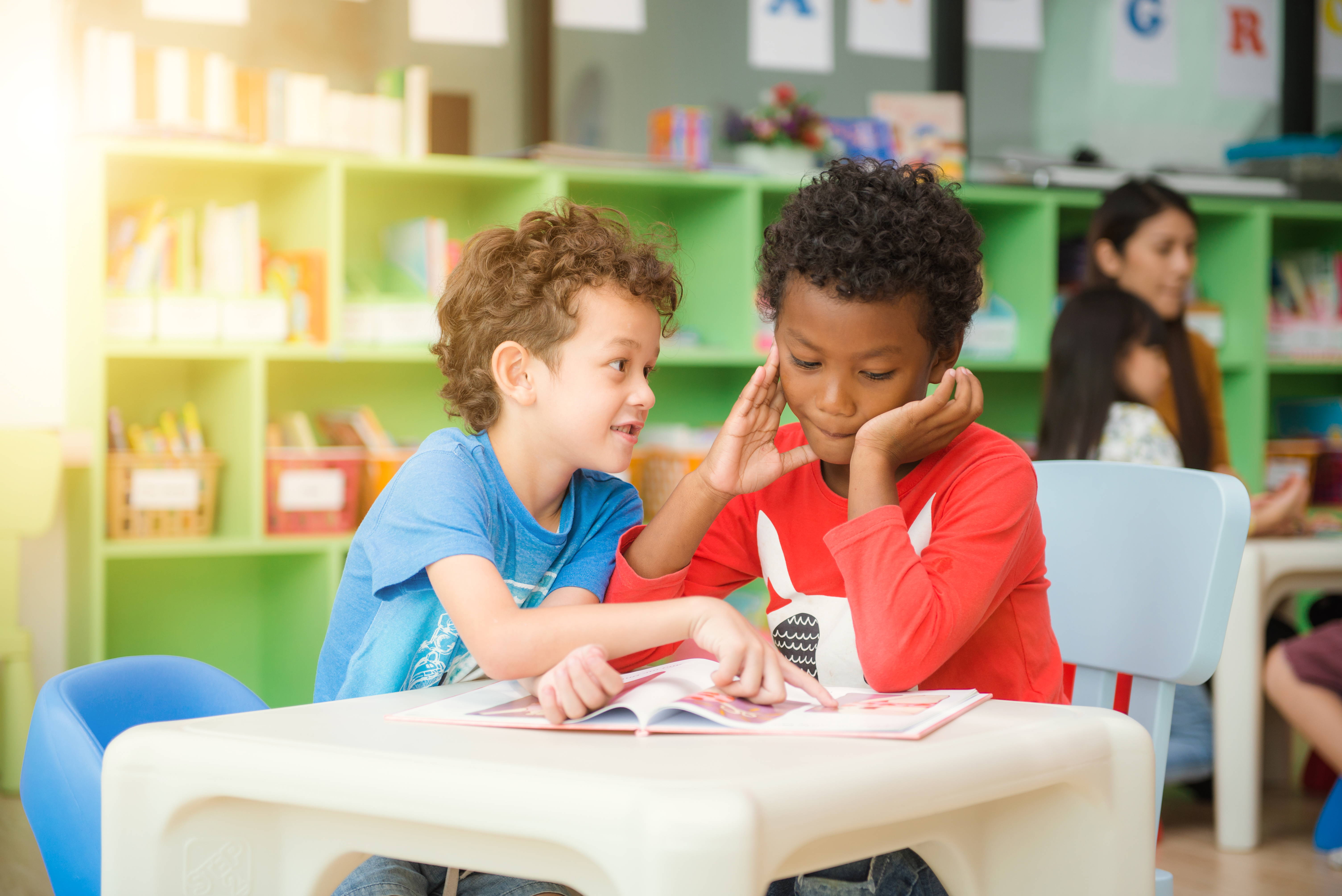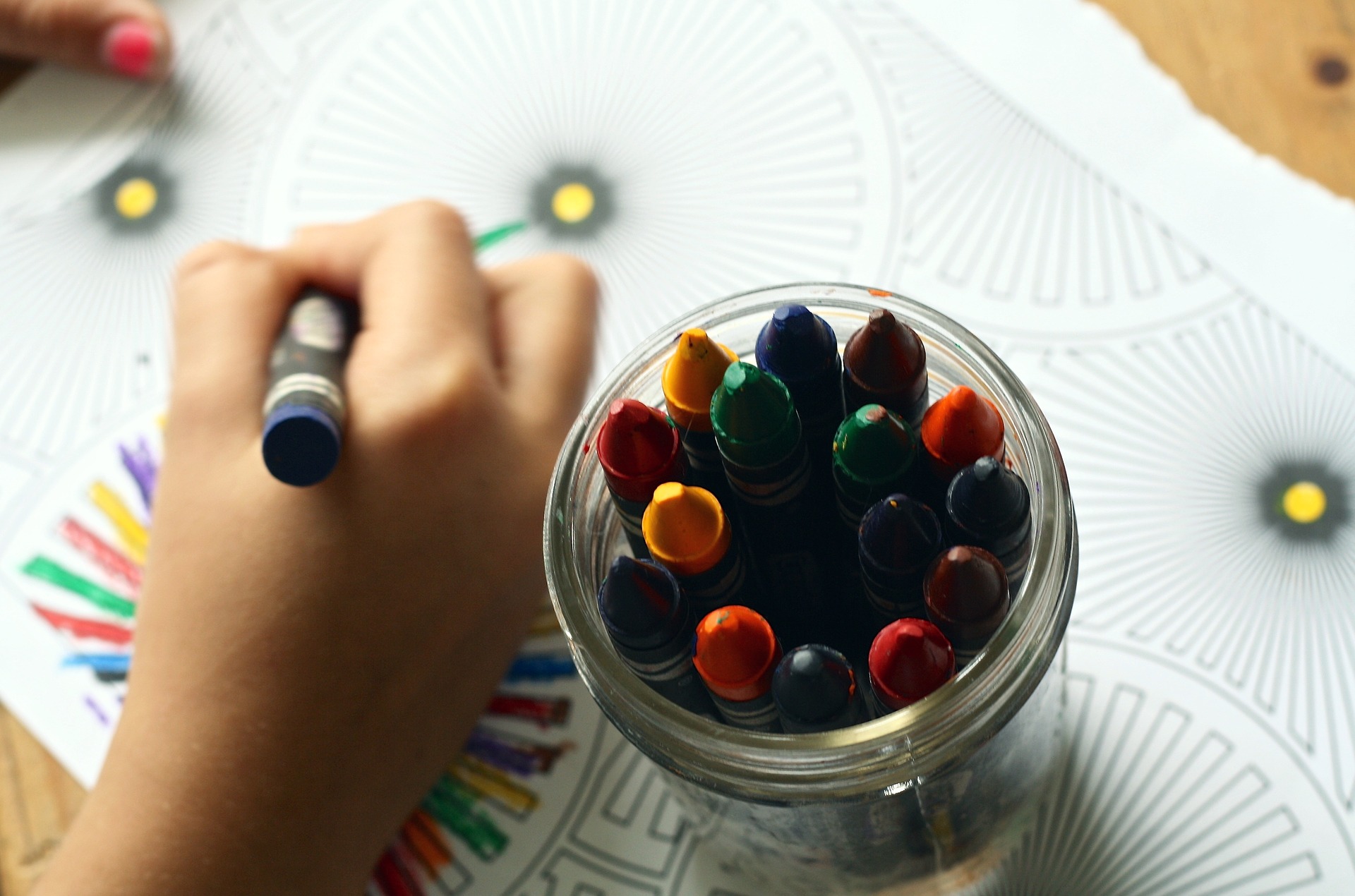 Bright Kidz Mission
Bright Kidz strives to build a home away from home with our loving educated staff. The importance of guidance and education in young children's lives is immeasurable. Our goal is to enrich your children's lives daily and teach them lessons that will carry into their future.
Bright Kidz Philosophy

At Bright Kidz, we believe each child is a unique individual. We strive to provide a loving, nurturing and creative environment for children. We are sensitive to the social, emotional, intellectual and physical needs of young children.